Boatworks of Buffalo
Lackawanna, NY
Boats for sale and fenced in storage yard. Open year round!
Salvaging sunken and sinking boats
Vessel Recovery  / Salvage Service
Boat Hauling & Boat Recovery
Whether your vessel has blown off its mooring, sank at the dock or ran aground high and dry, we can help!
Ready to go at a moments notice with two boats at the Sun Life Marina.
We will also work with your Insurance Company to get you back into the water as soon as possible.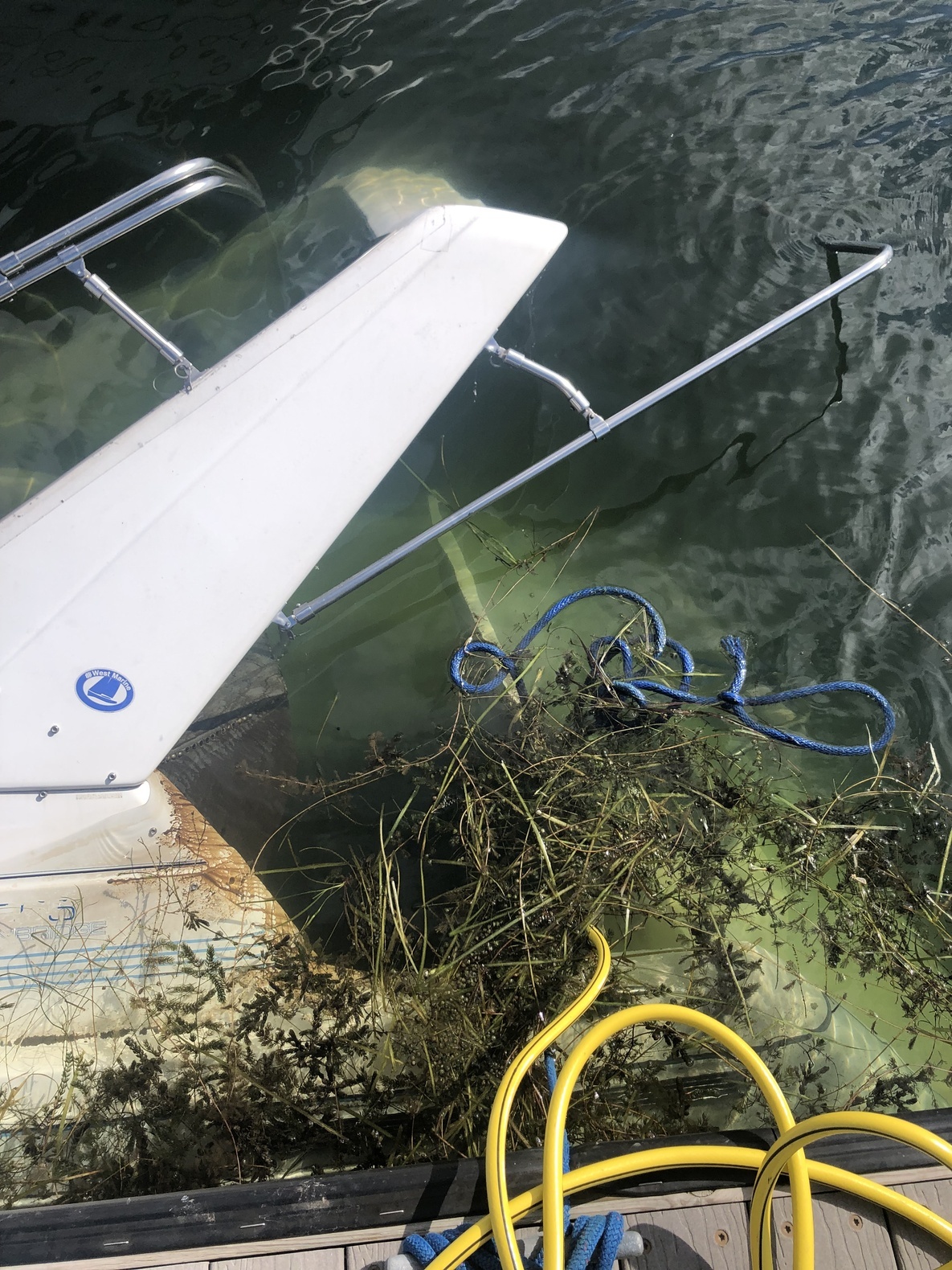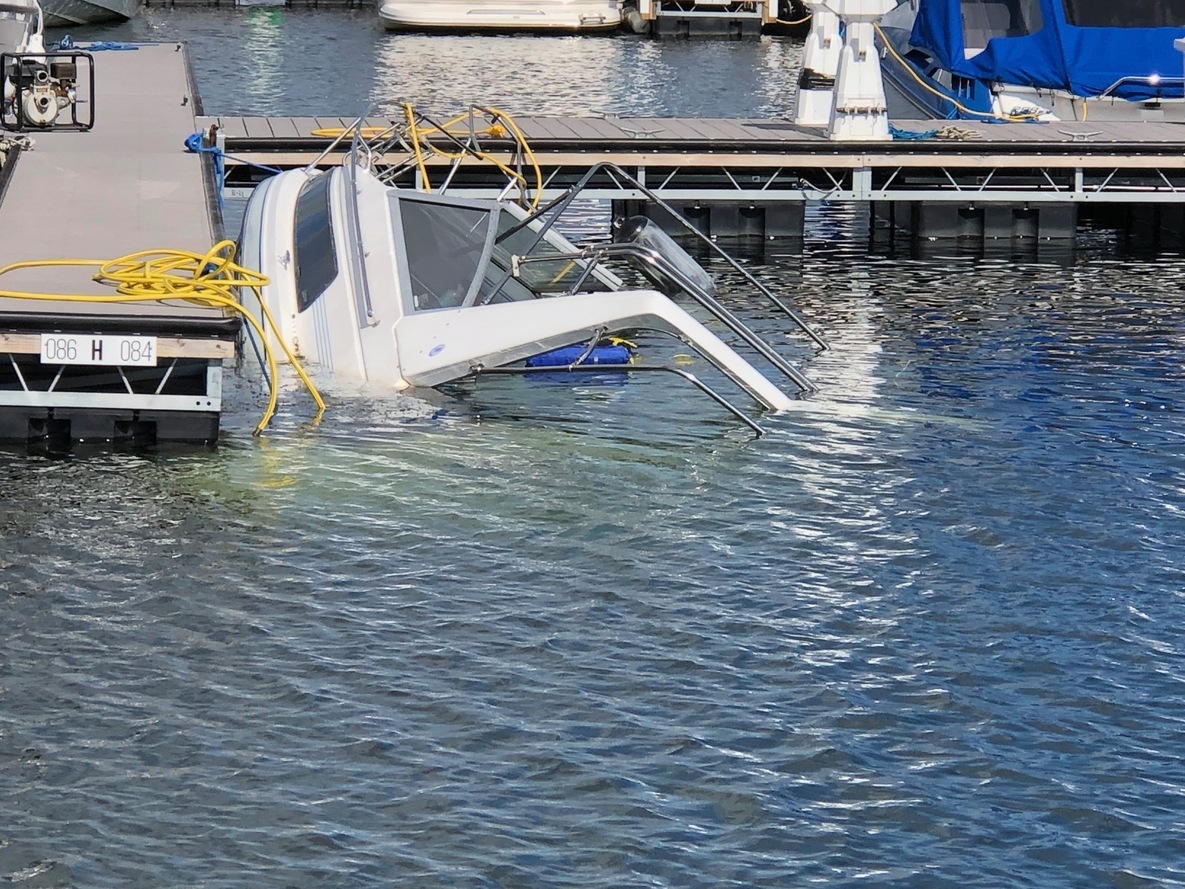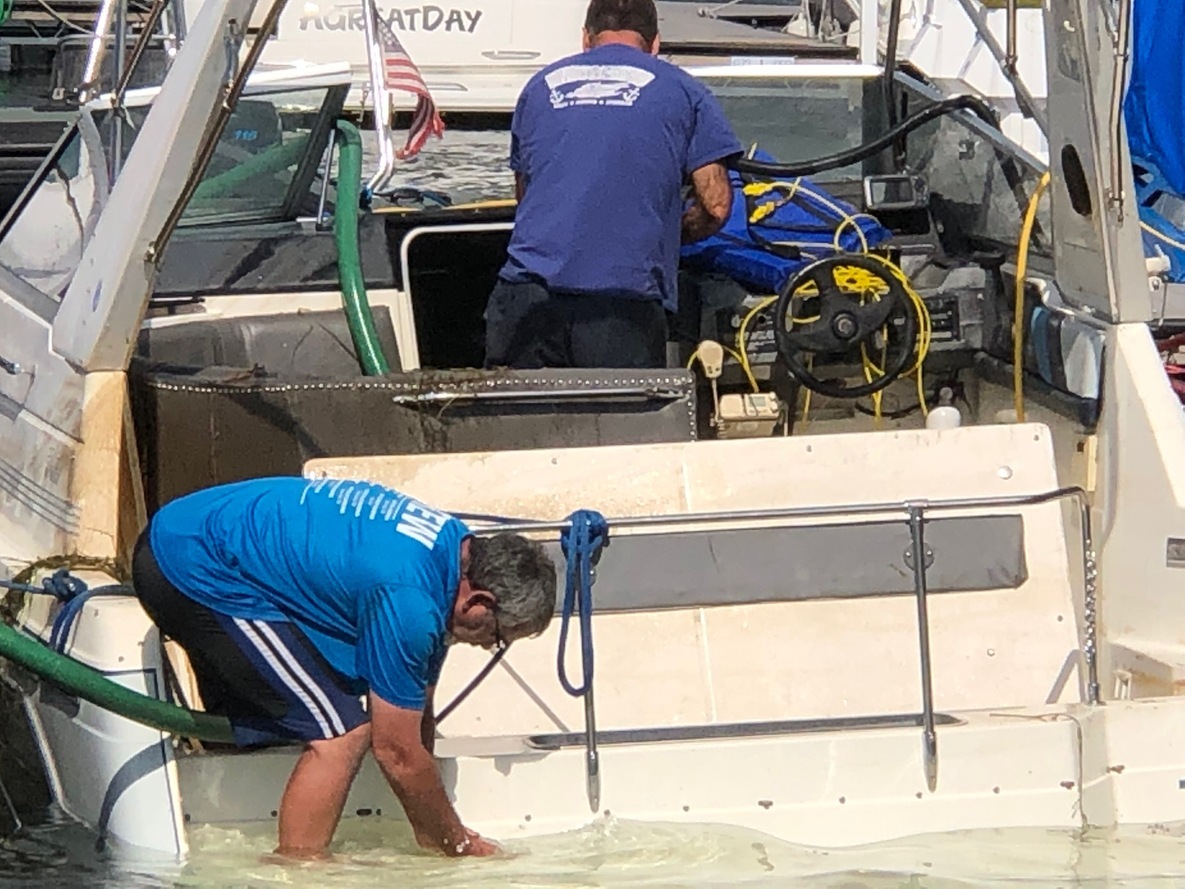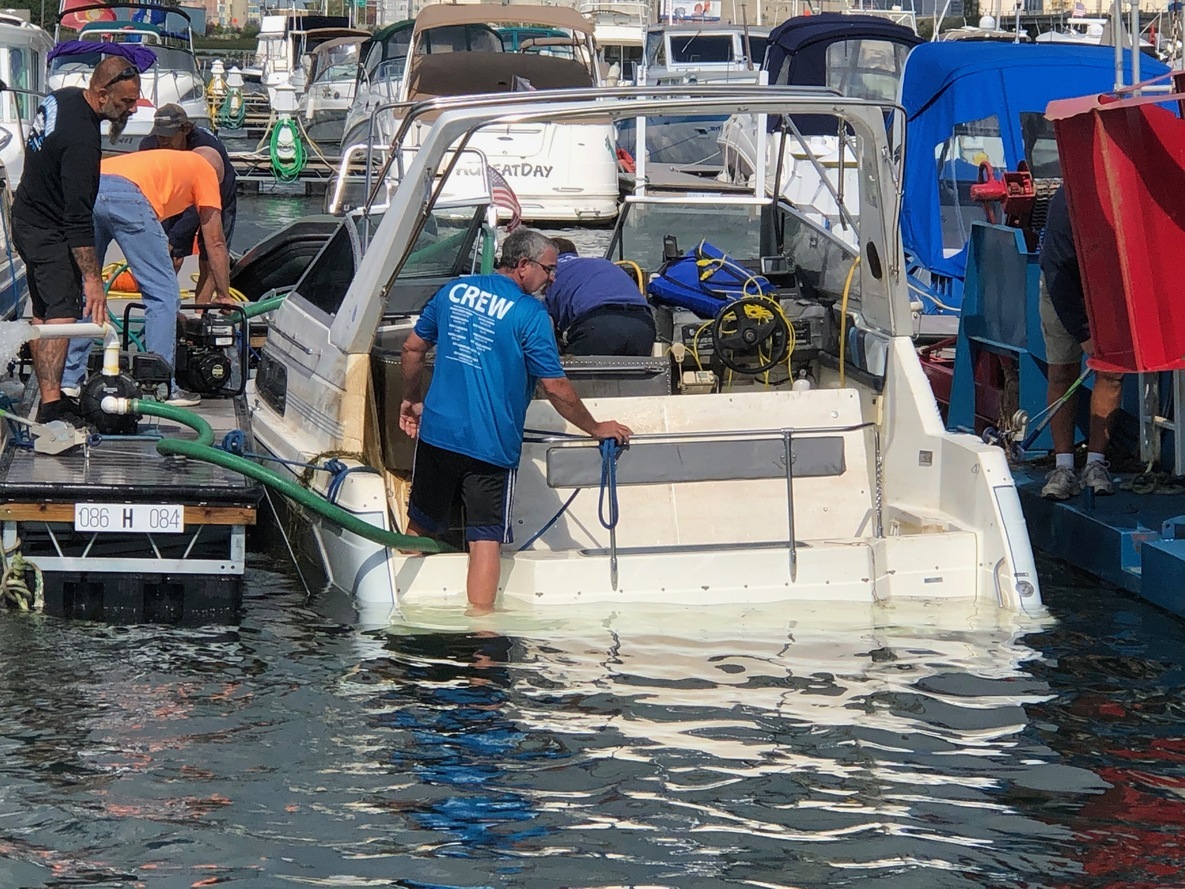 Your Buffalo Boating Resource