Boatworks of Buffalo
Lackawanna, NY
Boats for sale and fenced in storage yard. Open year round!
Custom Canvas Work for Boats
We offer custom canvas work at our location using Dockside & Sunbrella.
Canvas work includes, but is not limited to, new tonneau covers, (cockpit) covers, mooring covers, bimini tops and repairs.
Many colors and optional extras are available. All boats must be at our location for any service to be performed.
Prices are determined by the length and width of your boat. Mooring covers start at $625.00 and Tonneau covers start at $525.00. Please call for your price quote today! (716) 824-7181.
See canvas samples below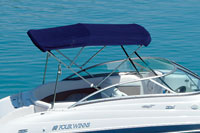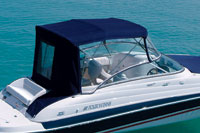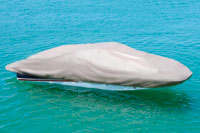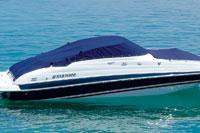 Your Buffalo Boating Resource