Boatworks of Buffalo
Financing for your boat purchase.
Financing for New and Used Boats
We can help you secure the boat of your dreams with the right financing option!
We offer financing through three different lending institutions. They all offer competitive interest rates and user friendly payment plans.
Boatworks of Buffalo is a Stingray distributor for the Buffalo, NY area.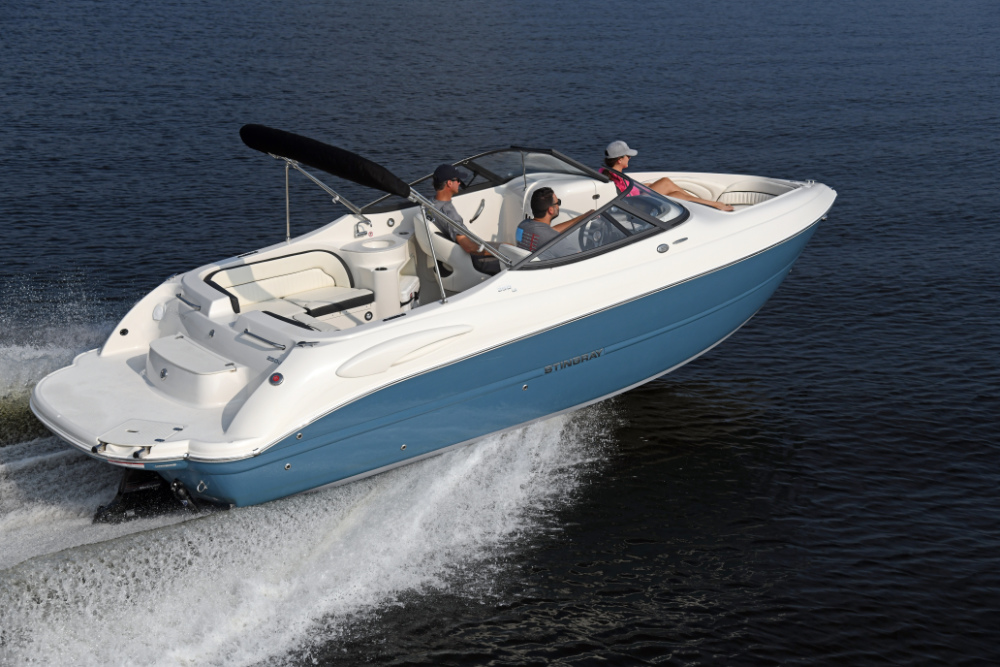 Build and Price Your Own Stingray
Choose your options and get Pricing on your own custom Stingray!