Boatworks of Buffalo
Find a Trailer for your boat.
Boatworks of Buffalo sells new trailers manufactured by Loadrite, Venture,Yacht club and 5 Starr. Trailers are available for your boat or personal watercraft. There are several models and options available.
We often have a variety of trailers for sale. Please contact us for prices and availability.



See our Trailer Inventory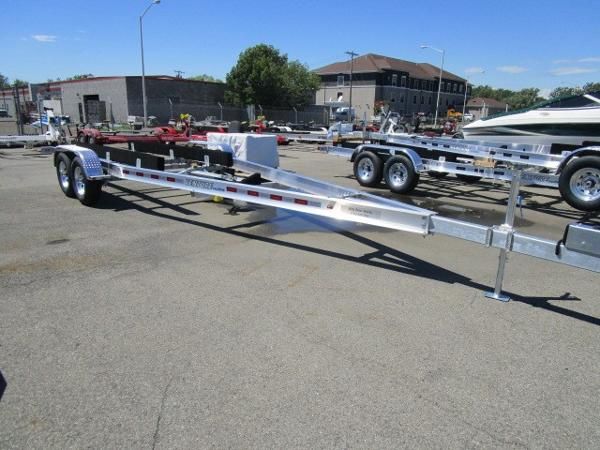 Boat Trailers Available for Sale
Showing the single result
2022 & 2023 Venture Trailers

Call For Price

Please call to check stock & pricing on Trailers.

More...